Due to its unique characteristics lecithin and its derivatives are used in a wide range of industrial fields, foremost food processing, animal feed, and also cosmetics and paint and coatings industry. Widely used in such food applications as: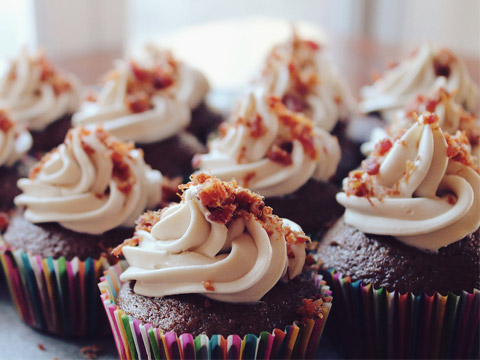 Bakery & confectionery
Application of lecithin plays a crucial role in bakery, for it improves the quality of dough, ensures even mixing, and enhances the baking process in general. Improved fat dispersion results in total reduction of amounts of fat needed, thus adding light and uniform pore structure of the dough. This, in turn, extends shelf life of breads, cookies, cakes, and other baked goods, keeping them moist and tender.
 Moreover, stabilizing and emulsifying properties of lecithin are essential in deep-frozen doughs production. These components inhibit the growth of ice crystals, consequently preventing cracking and drying of frozen products.
 As for confectionery, lecithin helps decreasing the viscosity of chocolate mass, this results in better fluidity and smoothness. It also saves the costly cocoa butter, which allows cutting the expenses. The emulsifying properties and anti-sticking effect of lecithin prevents the recrystallization of sugar in toffees, caramels, and gums.
Margarines & Oils
Due to its emulsifying features lecithin is commonly used in production of margarines and spreads both for household and commercial purposes as well as low fat spreads. It refines the texture and forms a stable and smooth consistency of a product, improving spreadability and mouth feel. Lecithin provides fine dispersion of fats and liquids in margarines, which reduces spattering and prevents sticking when frying thus keeping up kitchen comfort and safety.
Anti-sticking properties of lecithin make it a perfect and necessary ingredient in a wide range of cooking sprays for commercial use. As a release agent lecithin is used to provide easy removal of products from pans, tins, or belts, and also to help separate items from each other. In such cases lecithin-containing substances form a barrier between food products and surfaces, helping to release raw and end products of their molds and separate sliced foods.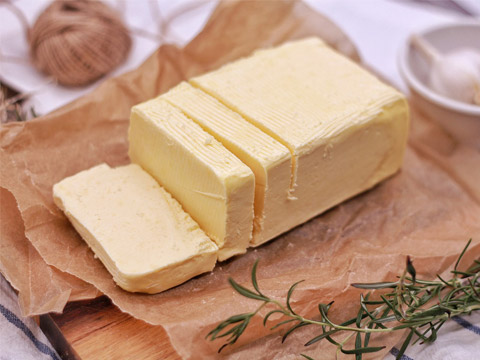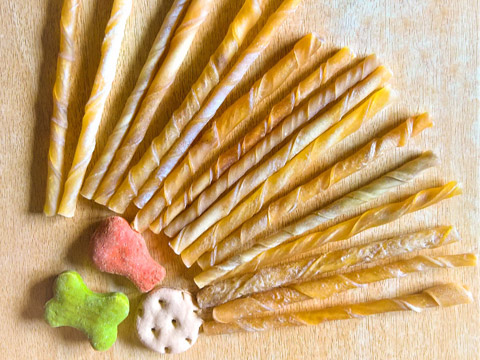 Animal Feed
Lecithin has been used in animal nutrition for many years since it improves the properties of livestock, fish and other kinds of feed. It is a natural source of essential fatty acids as well as choline and inositol. Because of that lecithin containing diet improves survival rate, growth and supports immune system of young stock. Such feed also has a positive effect on metabolism, vitality, and general health conditions of cattle, poultry, horses, and fur bearing animals. Applied in pet nutrition, lecithin helps increase resistance to stress and acts as a natural source of energy.
Pharmaceutical Industry
Lecithin is a fully natural and non-toxic additive. We provide allergy-free high purity sunflower lecithin, which is widely used in pharmaceutical industry as the source of phospholipids. Phospholipids are a major component of cell membranes; therefore they have a strong influence on cell metabolism, growth, and overall health.
Lecithin is a natural source of essential fatty acids and choline. It plays a crucial role in fat absorption and dispersion and also helps controlling cholesterol level. Therefore lecithin-containing substances can improve liver condition, positively affect cardiovascular system, and help controlling body weight. Moreover, phospholipids are vital for nerve and functioning, support memory and concentration, and improve cognitive performance. Recent studies cover the effect of lecithin solutions on brain traumas recovery.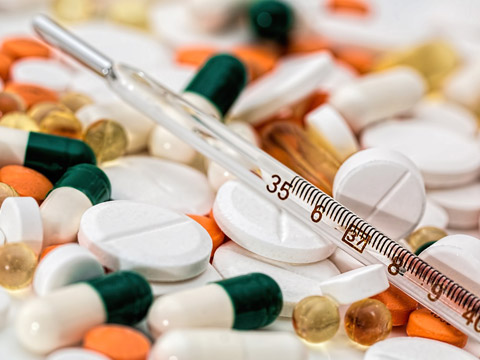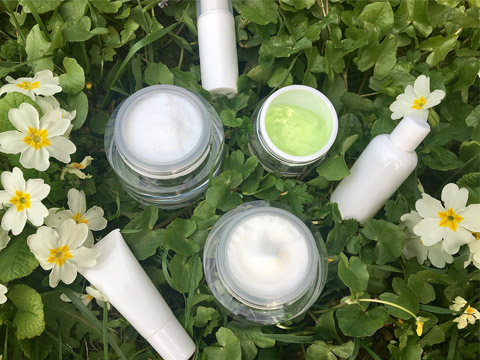 Cosmetics
Various kinds of lecithin are used in production of a wide range of cosmetic and personal care products such as creams, shampoo, and more.
Stabilizing properties of lecithin aid in stabilizing the texture of creams, prevents water and fats and oils from separating. It also enhances the effect of other ingredients, such as lipids, and helps the perfect delivery of active substances to the skin, adding rich soothing and moisturizing touch. Lecithin has the ability to build liposomes that capture compounds and deliver them through skin barrier. Being nontoxic and not mutagenic, lecithin can be used in both rinse-off and leave-on cosmetic products.
Technical Industrial Application
Because of the growing environmental awareness lecithin application is an increasing trend within a variety of industrial fields.
For example, it improves dispensability characteristics of pigments and inks in water or other solvent. Bipolar structure of lecithin molecules ensures perfect adhesion properties of the coat and prevents surface flaws.
In leather and textile industries lecithin-containing substances aid leather tanning and dying of leather and fabrics. Fat-liquors emulsified with lecithin deeply penetrate leather pores, resulting in softer and shinier leather.
Being a natural and biodegradable additive, lecithin helps reduce the amounts of hazardous waste.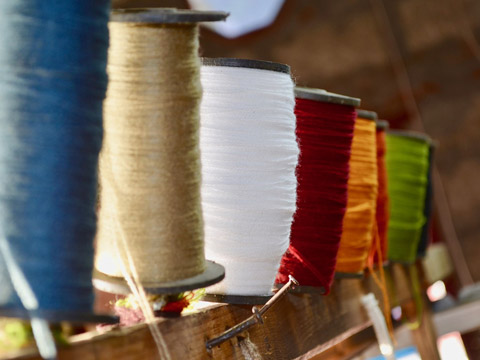 Other applications:
Bakery products
Separating agent
Chocolate
Margarine and fats
Instant products
Infant formula
Nutritional supplements
Chewing gum