Applications
Due to its unique characteristics lecithin and its derivatives are used in a wide range of industrial fields, foremost food processing, animal feed, and also cosmetics and paint and coatings industry. Widely used in such food applications as: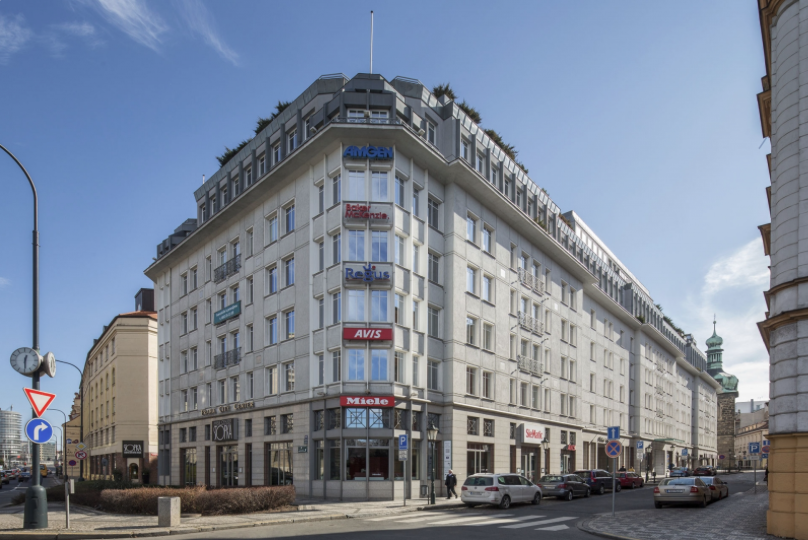 About
Plain Organics s.r.o. is the forefront supplier of lecithin and phospholipids. The company was established in 2018. The company integrates over 50 years of production and NPD experience of it's parent and partnership cluster companies.
We serve food and beverages, pharmaceutical and healthy nutrition industries with soy, sunflower and rapeseed lecithin and the derivatives originated from field-to-product in India, Ukraine and Argentina.